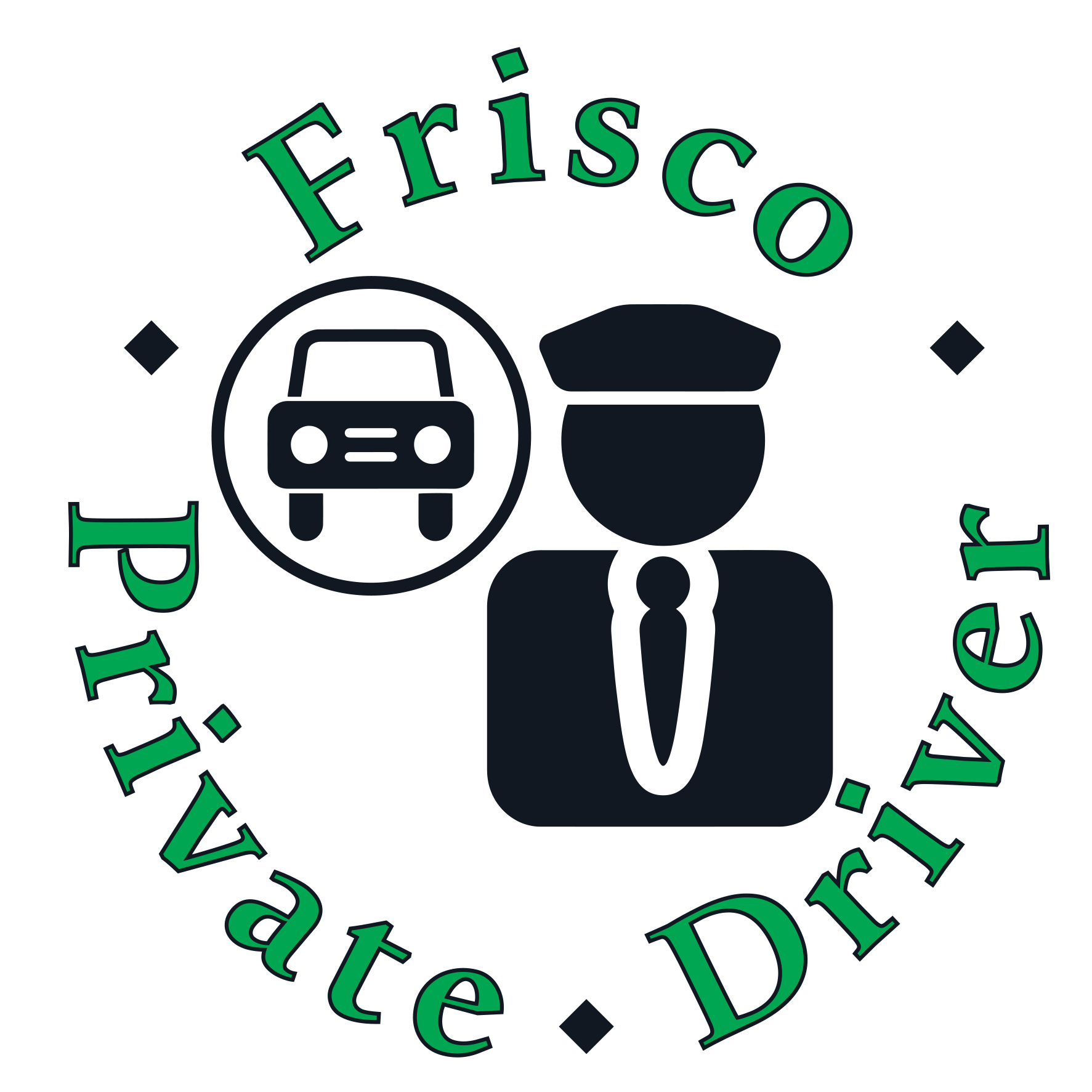 Frisco Private Driver is a personal transport service that can only be scheduled in advance.
Please text your pick up request to :
469-284-8313

When requesting airport transportation, include which airport, the airline and gate info
in the text.
Paying passengers must be 18 yrs. or older.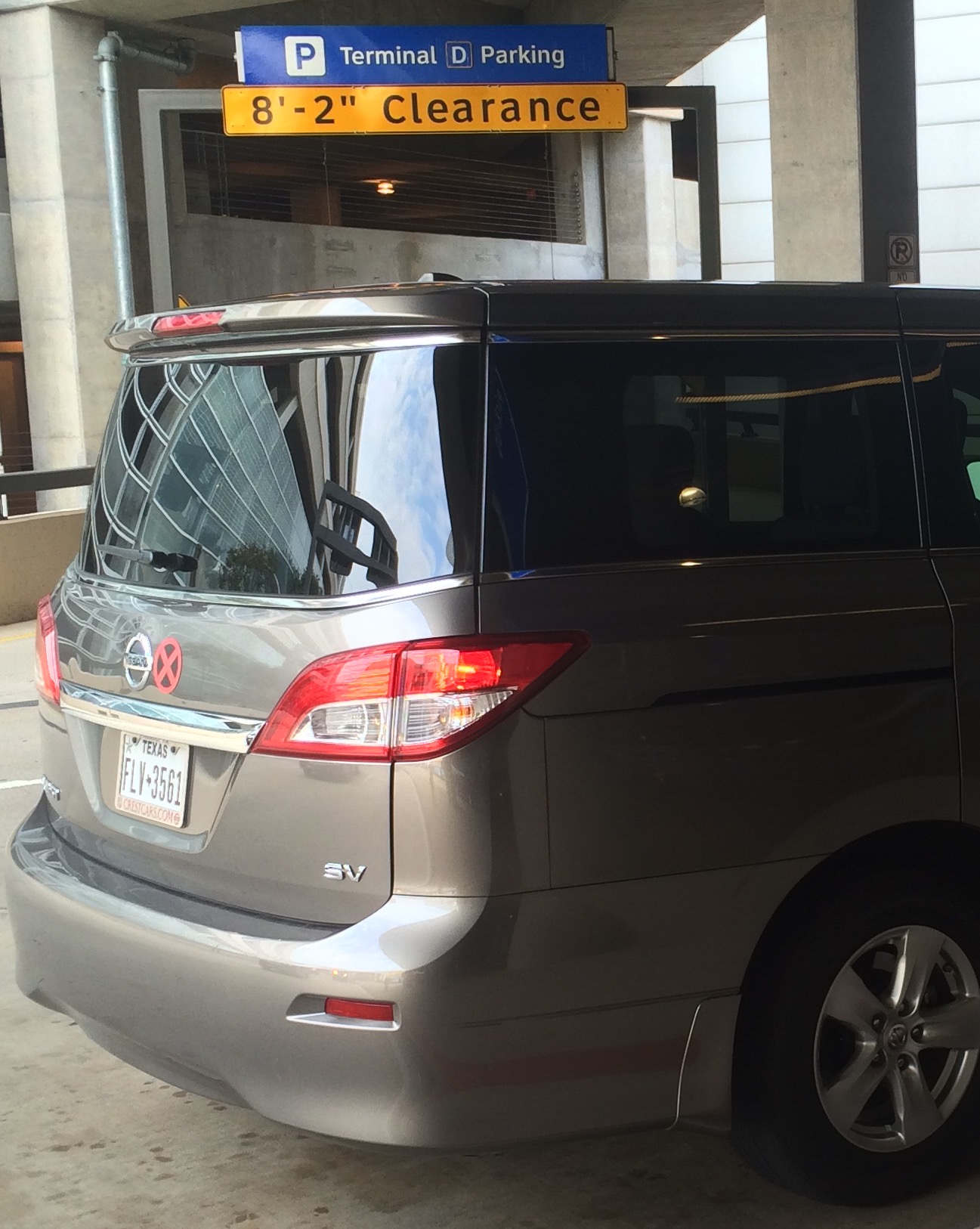 We

can transport up to six people and six checked bags

.
Please provide your own child car seats if needed.
Our rates are quoted on an individual basis.
We do not charge extra for driving on toll roads or for airport tolls.
Transportation For Hire Vehicle Permit #009306
Same rate for one to six passengers.
No extra charge for luggage.
.